Words are powerful. They can emote, influence, transport and transform.
Find the Write Words with Alicia Earls
Freelance Content & Copywriter
When the ideas are there but the right words don't flow freely, I can help you find your voice, to tell the stories you wish to share.
With your brand, values, keywords and messages at the forefront, I will craft compelling written content that connects instantly with your audience, driving them to your desired action.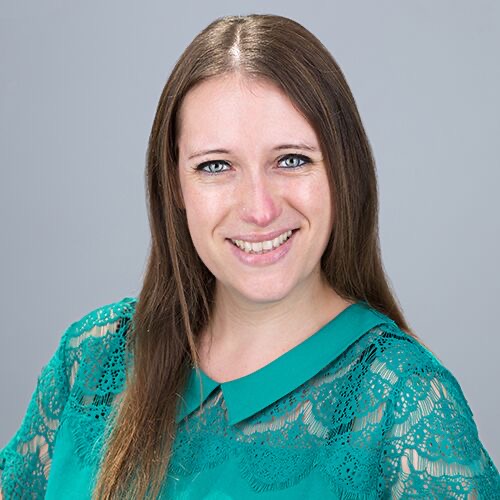 "My task, which I am trying to achieve is, by the power of the written word, to make you hear, to make you feel-it is, before all, to make you see."